We recognize that all our patients are unique and deserve to receive dental care that reflects their individual needs. Our experienced and talented dental team is committed to working with you and your family to create a comfortable, stress-free, and rewarding dental experience every time you visit our practice.
We are pleased to welcome you and your family, and we look forward to working with you.
Day
Dental Assistant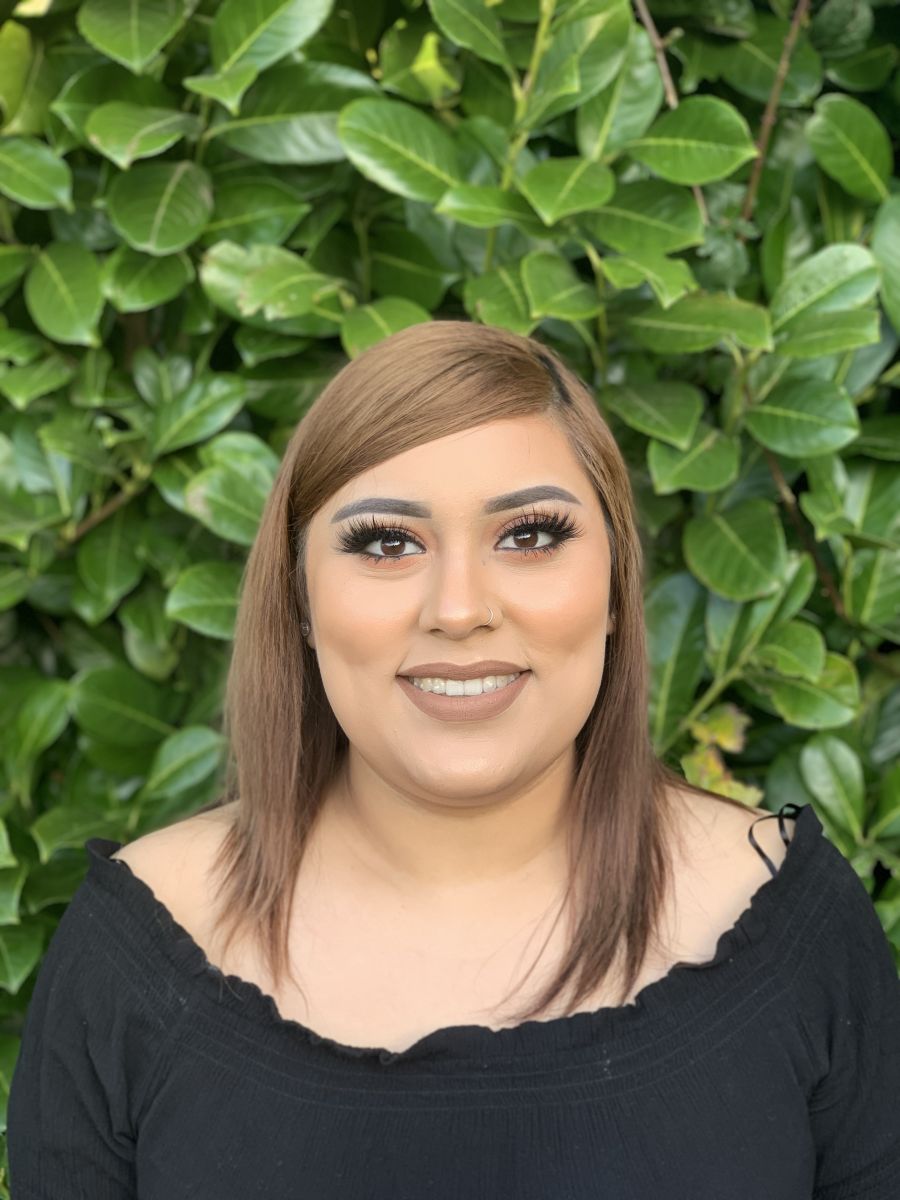 I decided to become a dental assistant because when I had braces in high school they totally transformed my smile and I realized what a huge difference dental can make for someone. In the office I work mainly as a chairside assistant and help keep things running smoothly in the back office.
As a recent transplant to Oregon I am enjoying exploring this beautiful state and especially spending time at the beach. I also love to do makeup and have even done that as a side job in the past.
Daniela
Dental Assistant
I have been working at Schuyler Family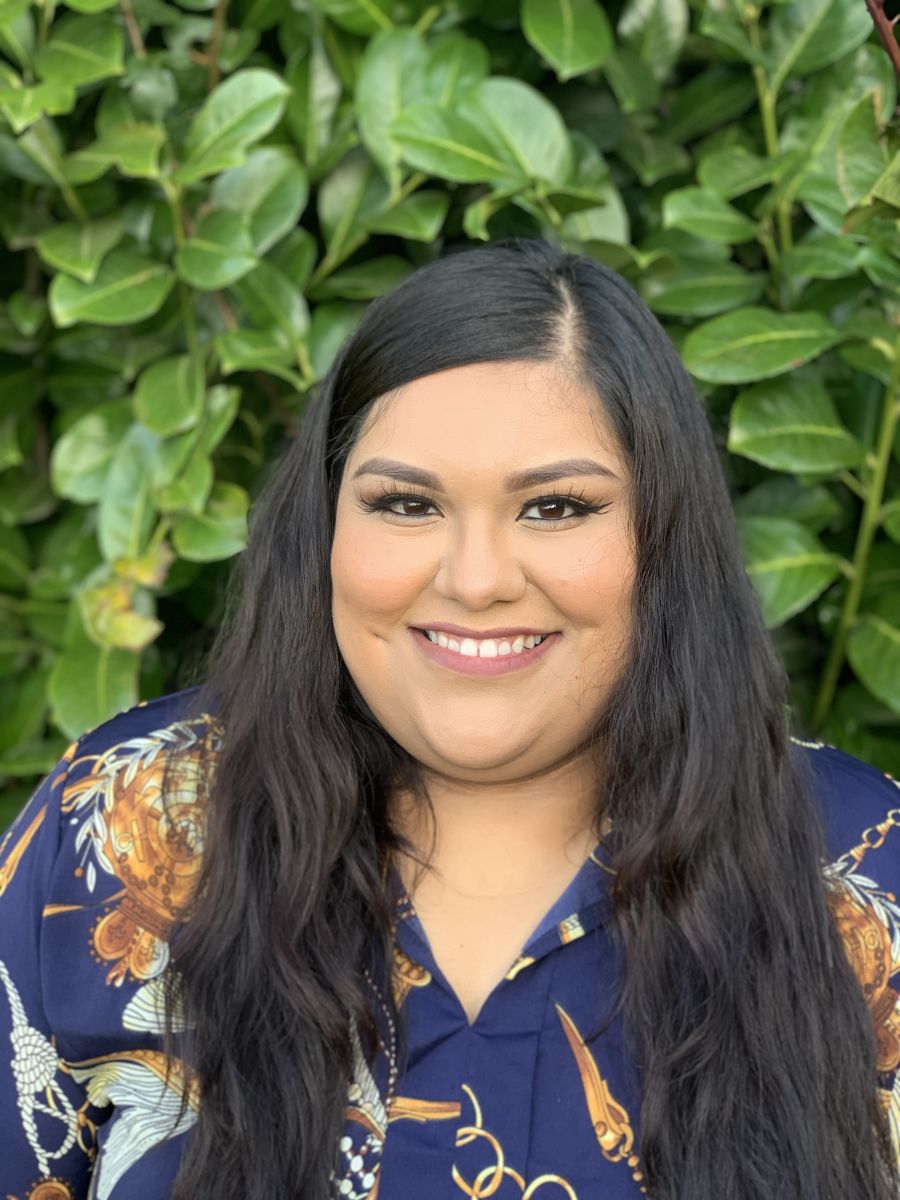 Dentistry since 2020, when I was still in dental assistant school. After completing my externship in the office I transitioned from being a sterilization tech to getting to assist the doctors chairside. I love learning all the different aspects of assisting and getting to work with such great people.
When I have free time I love to spend time with my family. Also as a newbie to Oregon I am still trying to get out and see as much of the state as possible.
Yesenia
Dental Assistant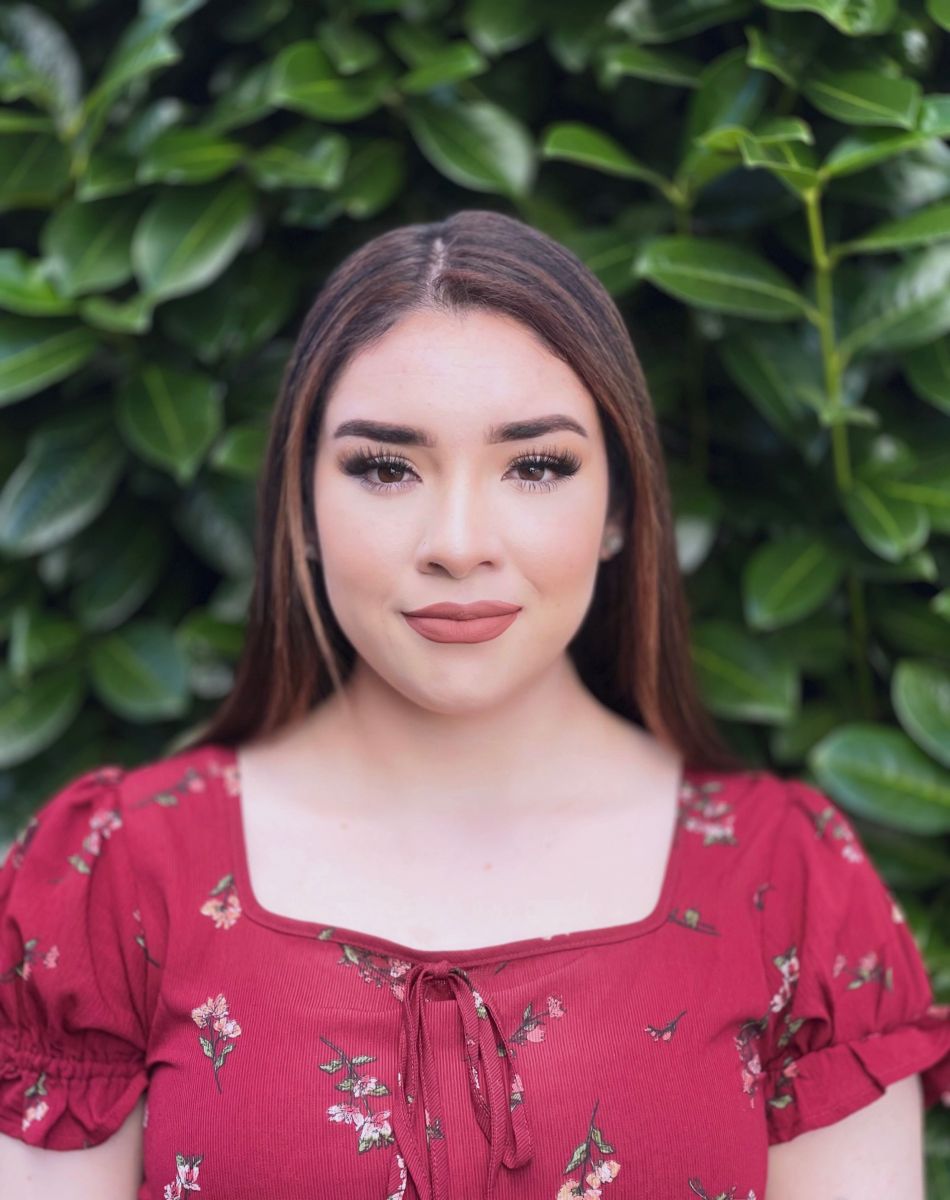 I have been interested in dentistry since I was very young. As a dental assistant I work with our doctors to ensure our patients get the quality treatment they deserve. Being able to help our Spanish speaking patient communicate their needs and feel understood is my favorite part of the job.
I love spending as much time as possible with my family, including our weekly movie nights. I have also really gotten into listening to podcasts, one about the paranomal are my favorite.
Kelsey
Hygienist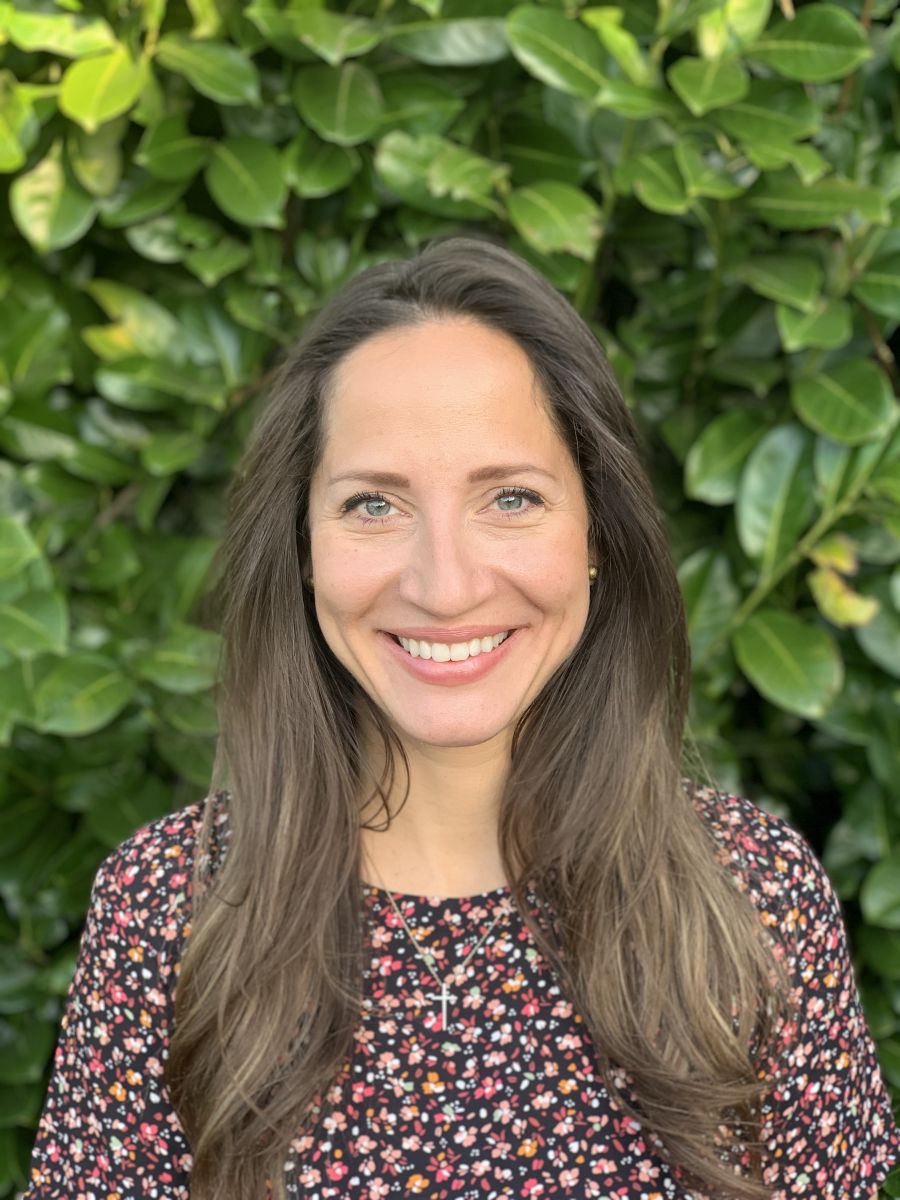 I like connecting and building relationships with my patients. As I learn about their lives and activities, they learn that I care about them as individuals and that helps create trust, as they know I want the best for them. I have been working at Schuyler Family Dentistry for over 10 years now and am so thankful to work with such a great team!
I have been married for more than a dozen years and have two boys and two dogs. We love outdoor adventures: fishing, hunting, and camping — anything that gets us outside! I also love to bake and cook, and am always trying new recipes!
Yesenia
Dental Assistant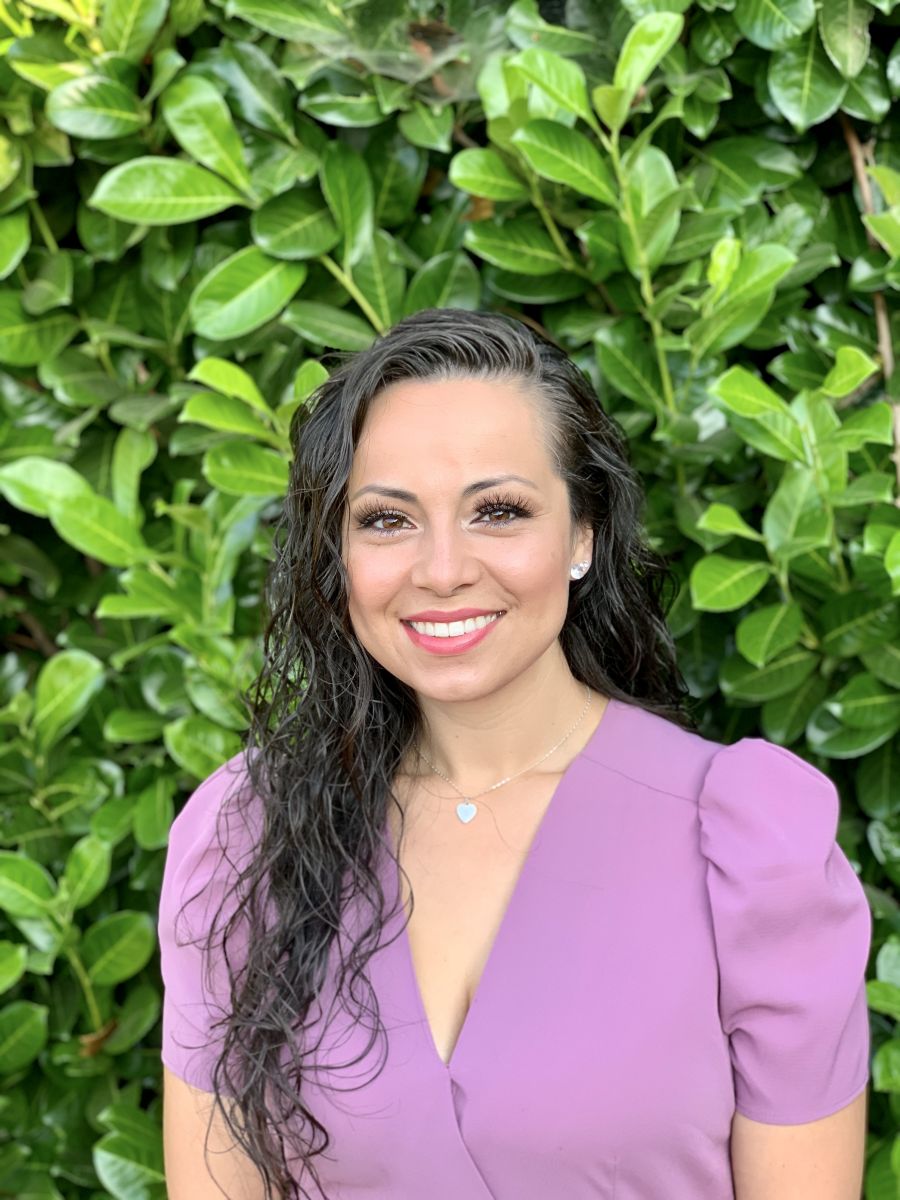 I have been working for Schuyler Family Dentistry for almost ten years and have absolutely loved getting to know our wonderful patients. My main job at the office is as the orthodontic assistant/coordinator. Getting to know our ortho patients and witnessing their smile transformations brings me so much joy!
I am an avid baker/crafter and use those skills in my role as the Birthday Fairy in our office! :) My family and I love all things Disney and try to make as many trips as possible to the happiest place on Earth(Disneyland)!
Miriam
Front Desk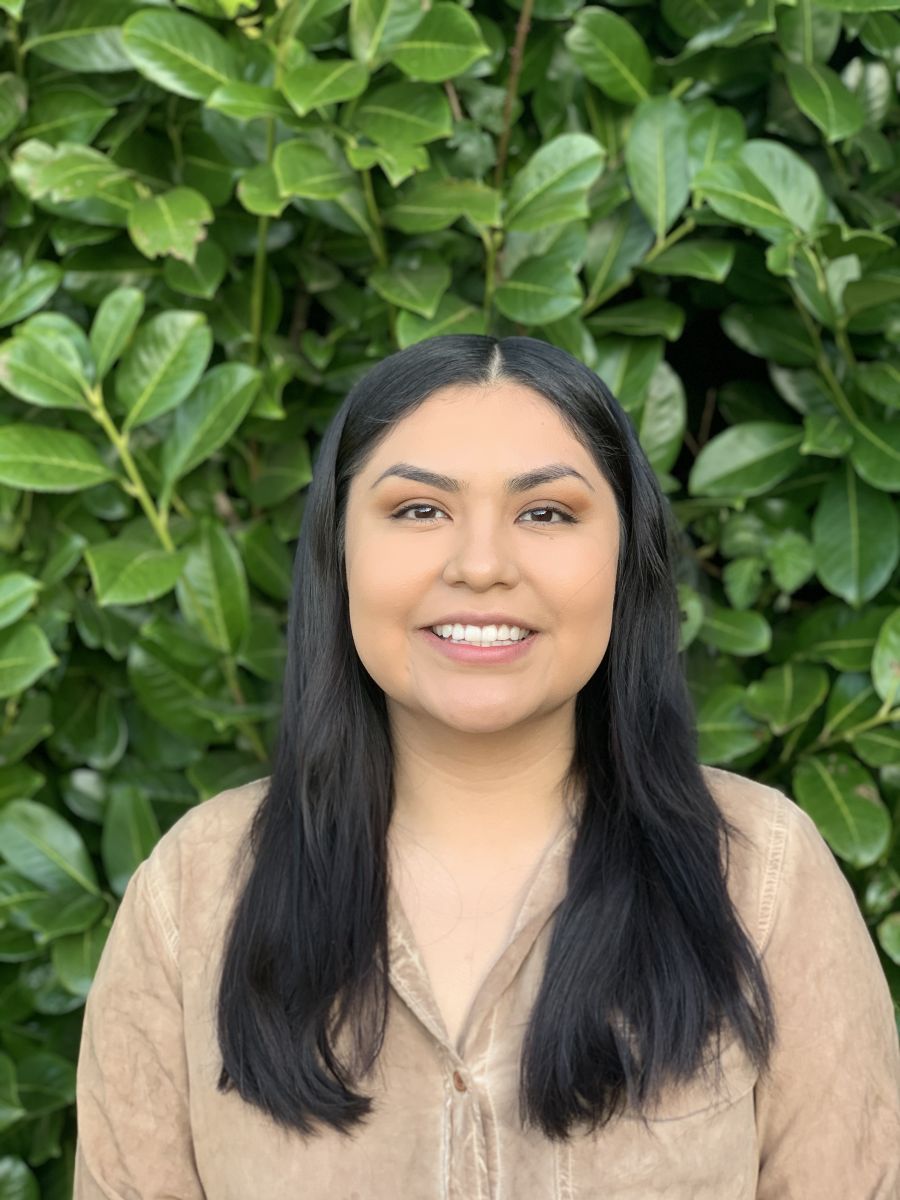 This job has been my very first experience in the dental field and I am so thankful for the opportunity to work with Dr. Schuyler and our amazing team at Schuyler Family Dentistry. I love that I get to assist patients in getting the dental care that they need.
Like most Oregonians, I love our beautiful state and getting to spend time in the mountains and on the coast. I am currently taking college courses and am hoping to pursue a degree in social work.
Itati
Hygienist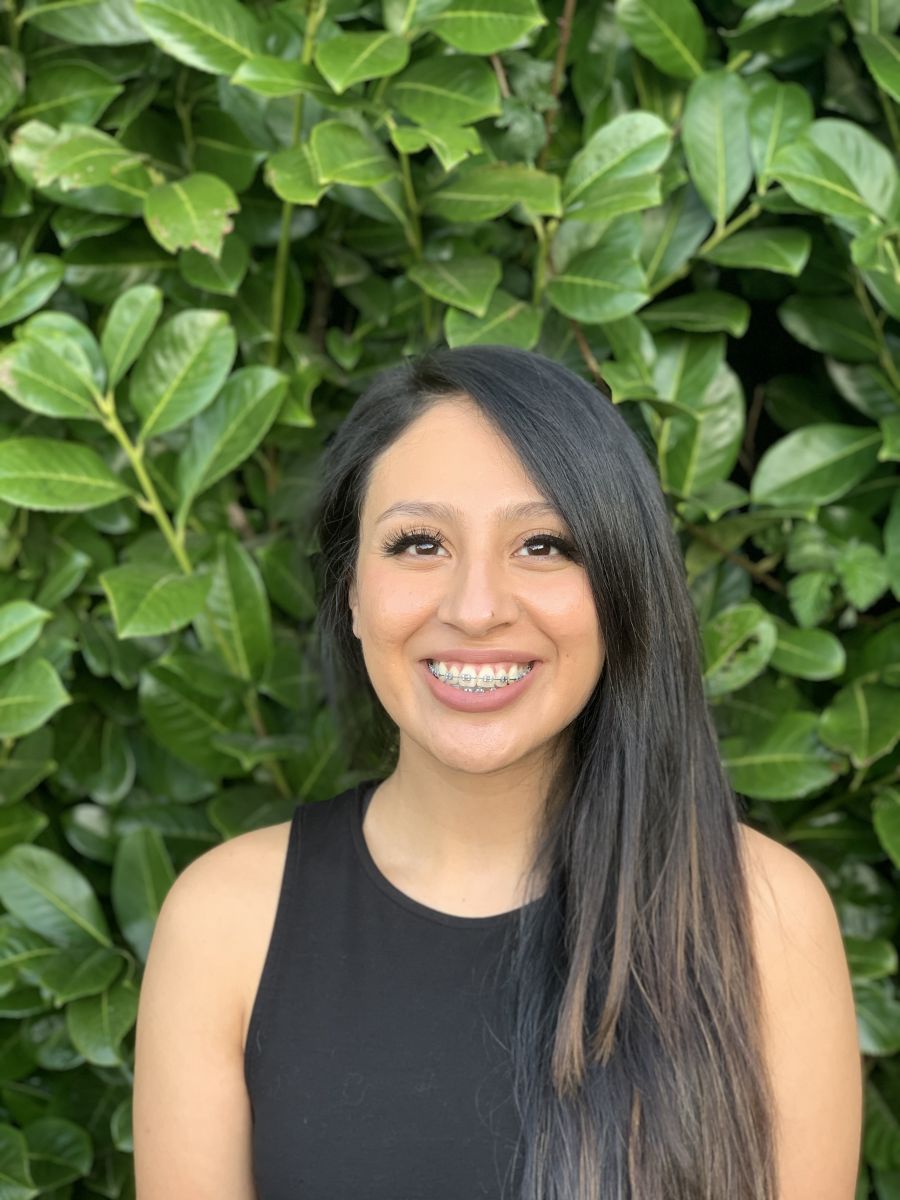 As part of the Schuyler Family Dental team I strive to provide gentle and comfortable treatment as well as thorough dental education to help my patients achieve optimal oral health. I love getting to know each individual that sits in my chair and customizing treatment to each of their needs.
Outside of the dental world, you can most definitely find me lifting heavy things- more often than not weights at the gym, devouring delicious food with my family, playing hide and seek with my two younger siblings, or discovering new trails to hike with my two fur babies.
Liliana
Dental Assistant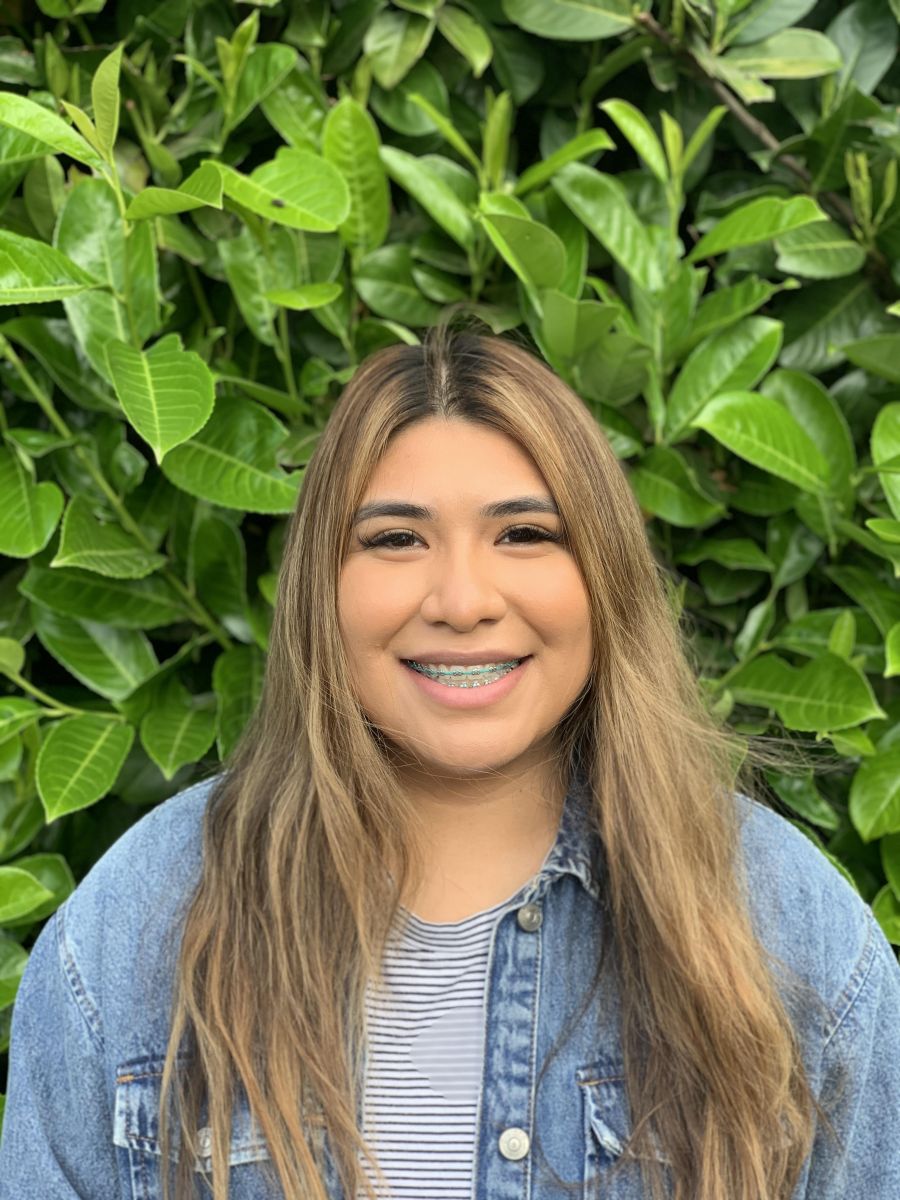 I recently joined the Schuyler Family Dentistry team as a dental assistant and have really loved getting to know the amazing patients at this office. I recently moved to the Woodburn area and am liking getting to work so close to home.
Recently I have been riding my bike a lot and just trying to get outside as much as possible. I love to go skiing with my boyfriend during the winter months and skateboarding during the summer!